Praise Team
Leader's Information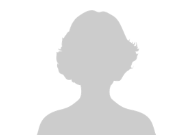 Tanya Thomas
Lead Director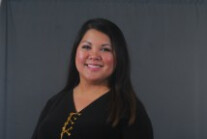 Maritess Butalid
Assistant Director
Email:

Roman 15:5&6 says: "May the God who gives endurance and encouragement give you the same attitude of mind toward each other that Christ Jesus had, so that with one mind and one voice you may glorify the God and Father of our Lord Jesus Christ."
Description
We invite you to our exciting worship experiences each Sunday morning at 9:30am. Experience energetic, authentic, heartfelt, and life-changing worship as our church gathers to praise and lift up the Name of Jesus.
The Praise Team's purpose is to draw those who are UNSAVED to Christ, and encourage believers to experience Christ in a meaningful & spiritually transforming way.
The Praise Team sings every 2nd Sunday.
Rehearsals are held at 7 p.m. on the Tuesday & Thursday prior to the Sunday we are singing. Currently, we rehearse in the sanctuary. Please contact for further details.