Media & Audio Productions
Leader's Information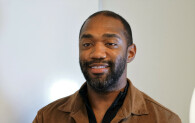 Audio Director - Torrence Whalum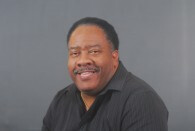 IT Director – Ernest Wilkerson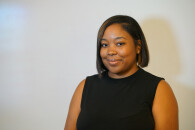 Media Director – Dauriana Simpson
---
Mission Statement
Bringing clarity and excellence to God's word! To provide clear sound and vivid quality in technology, in video to the members of NCOM.
1 Thessalonian 5:21 ESV
But test everything, hold fast what is good.
Technology in a church setting can be a difficult issue. When referring to the sound, video and lighting aspects of a church sanctuary, we all have our own varying experiences.
On the positive side, a well-lit room may inspire us to forget what is going on around us and create an environment that draws us closer to God. But isn't it strange how the same tools can be distracting by demanding our attention and causing us to take our eyes off God? God is the ultimate filter for every part of our lives including technology.
---