Who We Are
Welcome to NCOM!
Where the sentiment is "Be" Jesus and the platform for transformation is L.I.F.E! Learning; Interaction; Friendships & Encouragement!
We are a Christian Church in the Centennial Parkway Community, in the Northwest area of Las Vegas! A multi-ethnic fellowship that embraces people of all races and colors - Acts 10: 34-35.
God has called us to impact the community and culture by doing what we call "Be" Jesus!
Our Mission
We exist to Share the Gospel, Transform Lives & Serve!
Our Vision
At NCOM "we see" … a culturally diverse community of believers impacting the culture by Sharing the Gospel, Transforming lives, & Serving!
"The Loving Eyes, Hands, Feet, Voice & Face of Jesus ~ communicating things
words are powerless to say"
OUR YEARLY Theme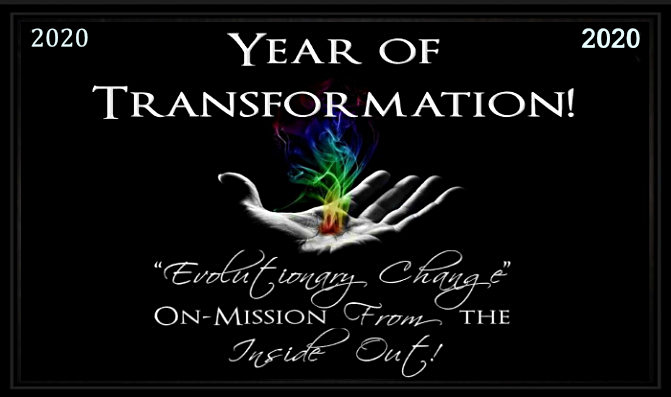 We Are Family
We are a Christian Church in the North Fifth and Centennial Parkway Community, situated in the Northwest area of Las Vegas! A multi-ethnic fellowship that embraces people of all races and colors - Acts 10: 34-35.
At NCOM you will discover a warm group of real people dedicated to following our Lord and Savior, Jesus Christ. From the moment you walk up to the building you can expect…
A Warm Greeting
A heartfelt greeting is part of what makes a church a church. No matter what question you might have-just ask. Our greeters are there to help you get settled and comfortable.
Hot Coffee
There's nothing like the smell of good coffee (or tea) to warm you up.
Fun
A casual atmosphere where friendships can form and relationships deepen. A place that is serious about joy, true joy, the kind of joy that comes from real connection with God and others.
Conversation
Expect to be noticed. Expect people to say something like, "Hi, we haven't met before, is this your first time?" Expect for people to reach out to you in love.
Worship
We love music, all kinds of music. From hymns to even the occasional rap we use music to show our Lord how much we love and honor Him.
Truth
The Bible tells us to speak the truth in love. The Bible is God's truth. At NCOM we seek to explore, understand and apply God's truth to our lives at every level in a spirit of love. You will find a growing variety of resources to help you grow in God's truth.
Greetings Beloved!
Welcome to New Creation! We've designed our weekend Services & Ministry specifically with "YOU" in mind! NCOM is not a Church of "Church-People" – we're a "Community" aspiring to reflect the HEART of God in the Community!
Hope to See You Soon,
Pastor D
Servant~Leader!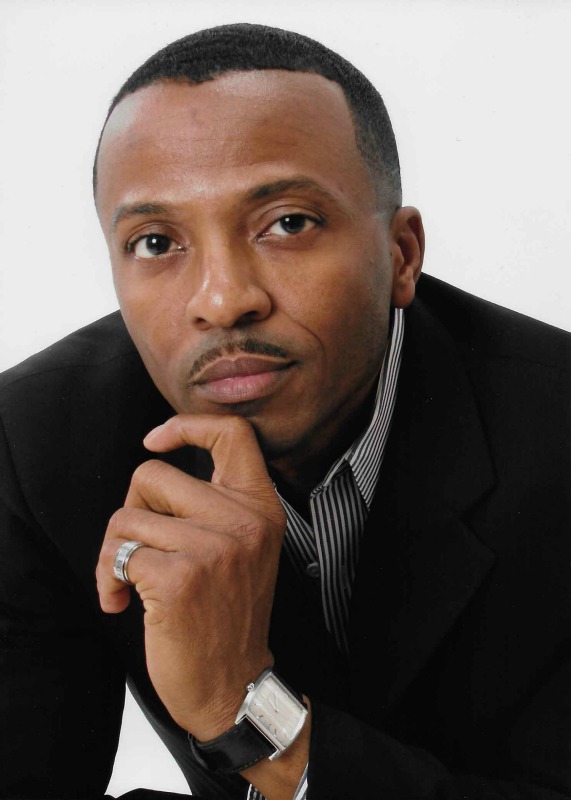 New Here?
At NCOM you'll find a place to connect with real people and real families.
Join us online for Sunday Service, fellowship, worship, and great events for all ages.