Evangelism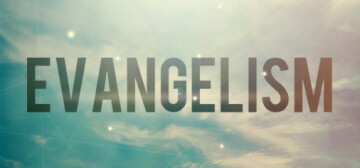 REACH the Las Vegas Community in the Northeast!
Reaching the Unsaved & Unchurched!
Effecting others with the love of Christ!
Activating the Gospel in the Community & World!
Celebrating Salvation in Christ!
Honoring God's Word by "Going & Sowing!"
* Community Evangelism Ministry: "R.E.A.C.H"
-- Evangelism, Outreach and Discipleship
-- Evangelism Events/Outreach
If you are interested in being involved in any of the ministries above, please click here for more information.