Wednesday Night Bible Study..
Fourth Wednesday of the month, 7:00 PM - 8:30 PM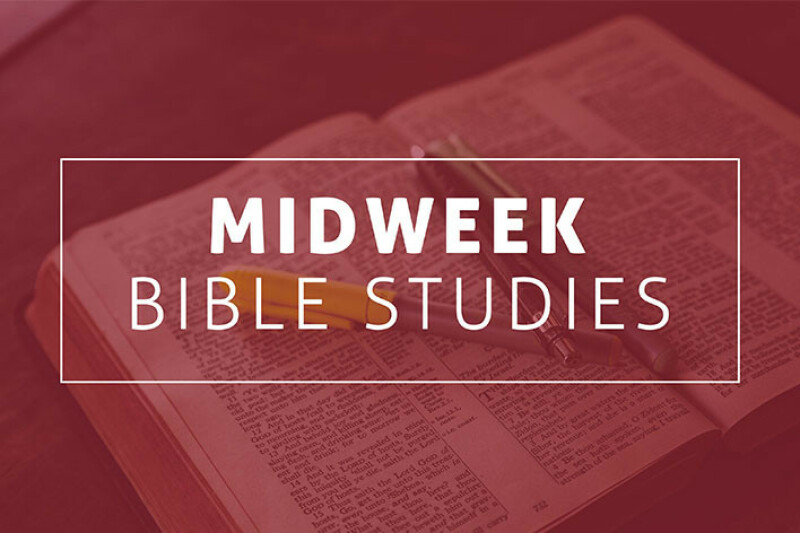 GENERAL BIBLE STUDY - BOOK OF JAMES
NCOMers and friends, please join us TONIGHT for our General Bible Study exploring the Book of James. The book of James provides emphasis upon practical aspects of the Christian life that are vital to the growth and development of Believers. Don't miss this!
Important: Due to cyber security precautions, the Zoom General Bible Study "room" will be locked at 7:15 p.m. and will not allow persons to join after that time. We encourage you to join early.