Sunday School (Adult & Youth)
Every Sunday, 9:00 AM - 10:00 AM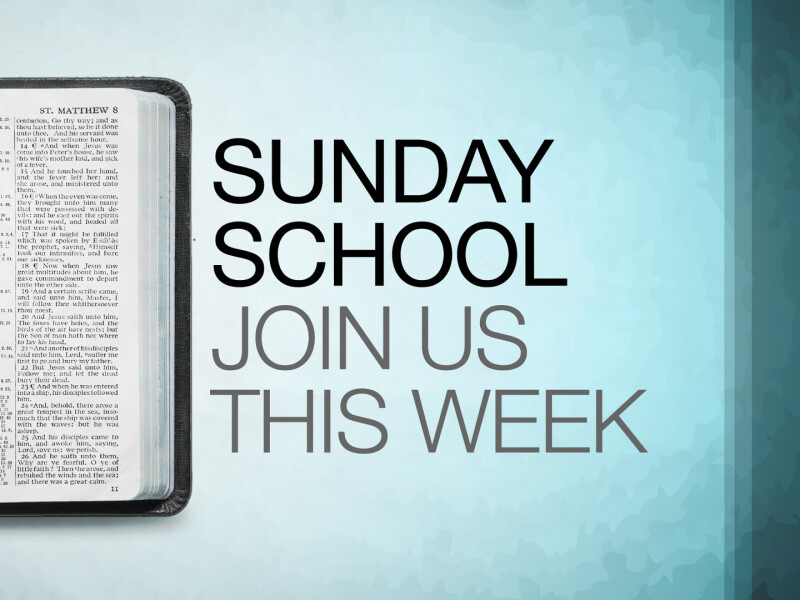 Sunday School develops in learners the ability to understand the Bible through exciting exploration in a community with others to build your faith and find answers to life's questions. Classes available for all ages from Pre-Schoolers to Adults. Sunday School takes place each Sunday from 9:00 a.m. to 10:00 a.m.
Adults (ages 30+) – Explore together the biblical truths of the Bible in a co-ed setting. Click to Join
Youth (grades 6th-12th) – Learn how God's words fit into their lives, how to build a deep faith in God and to see that Jesus is the answer for any problem they encounter. Click to Join
NCOM Kids (grades K-5th) – Preschoolers & Kingdom Kids Sunday School classes are in the midst of being restructured; classes will be unavailable until further notice.