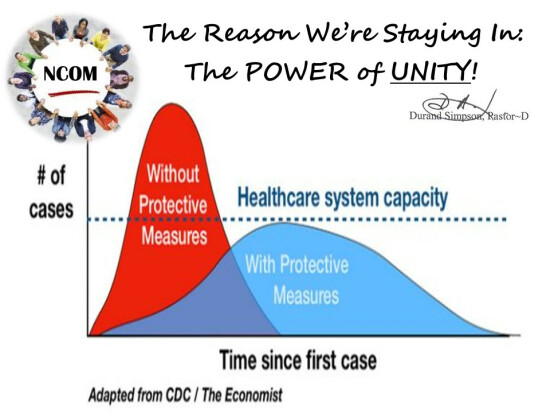 Stay home while you are even slightly sick and avoid close contact with others.
Wash hands often with soap and water. If not available, use hand sanitizer.
Avoid contact with people who are sick.
Avoid touching your eyes, nose, or mouth with unwashed hands.
Cover your mouth/nose with a tissue or sleeve when coughing or sneezing.
Philippians 4:6-7
6 Be anxious for nothing, but in everything by prayer and supplication, with thanksgiving, let your requests be made known to God; 7 and the peace of God, which surpasses all understanding, will guard your hearts and minds through Christ Jesus.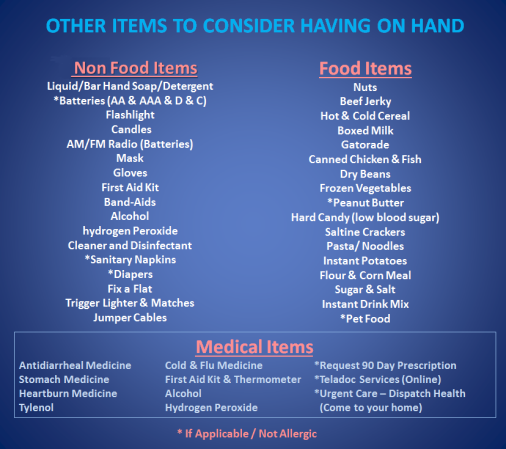 2019 Senior and Disabled Resources List
Assistance Needed - Contact Us