"And without faith it is impossible to please God, because anyone who comes to Him must believe that He exists and that He rewards those who earnestly seek him." –Hebrews 11:6 NIV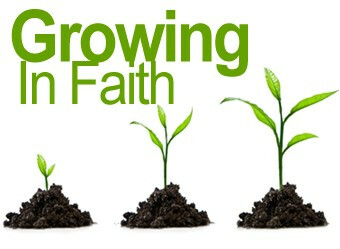 Sunday School develops in learners the ability to understand the Bible through exciting exploration in a community with others to build your faith and find answers to life's questions. Classes available for all ages from Pre-Schoolers to Adults. Sunday School takes place each Sunday from 9:00 a.m. to 10:15 a.m.
Adults (ages 36+) – Explore together the biblical truths of the Bible in a co-ed setting.
Young Adults (ages 19-35) – Explore the bible with other young adults in a co-ed setting.
Students (grades 6th-12th) – Learn how God's words fit into their lives, how to build a deep faith in God and to see that Jesus is the answer for any problem they encounter.
NCOM Kids (grades K-5th) – Enjoy classes filled with Bible stories, crafts, music, drama, games and fun projects that help children understand God's everlasting love for them.
Nursery & Pre-Schoolers (ages 6 months-4 years) – Your little ones will learn about Jesus in a fun and safe environment through age-appropriate learning activities.